You must be old enough to consume alcohol legally in your country of residence.
Enter in the website
Domaines François Lurton in the land of Molière
Pézenas, a unique French terroir.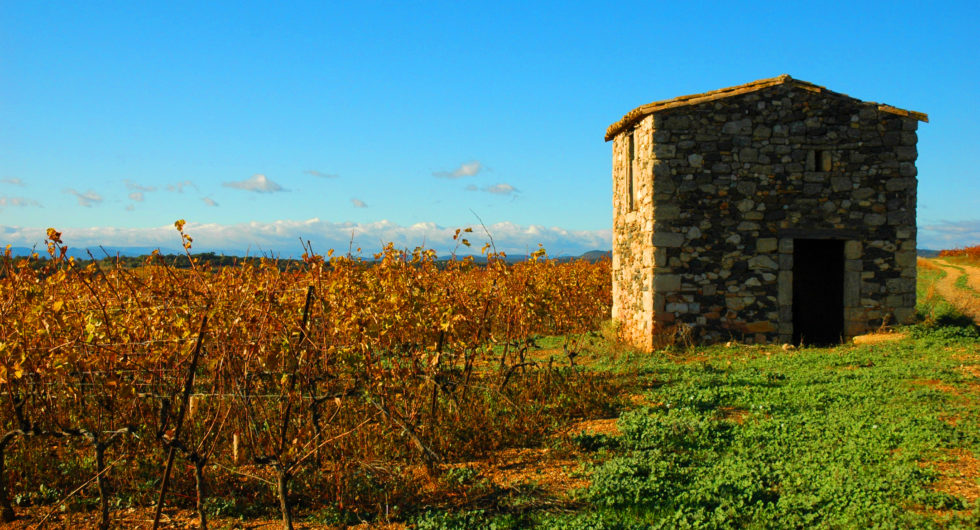 Touching on Pézenas in our Wine Stories is an obvious choice: in this corner of Languedoc around 15 kilometres from the Mediterranean, history and wine chime in harmony.
This town was home to one of the greatest French families of the 17th century (the Montmorencys), but locals seem to prefer remembering Molière, who spent eleven years living there after his initial failure in Paris. They proudly proclaim that 'Jean-Baptiste Poquelin was born in Paris in 1622, but Molière was born in Pézenas in 1650'.
The town attracts curious tourists and history fans, but also a large number of inveterate wine enthusiasts.
Because first and foremost, Pézenas is a terroir! One of the richest and most beautiful in France. Here, following impressive massifs that gushed molten lava and glaciers that shaped the topography during the climate oscillations of the Quaternary period, there remains a visible basalt flow from Lodève to Agde, terraces of worn pebbles on the right bank of the Hérault, ancient shale uncovered by relief inversion as a result of erosion, and alluvial deposits of various origins that have accumulated at the bottom of slopes or at the end of nappes over millions of years. This terroir is a truly multifaceted gem for exacting winemakers.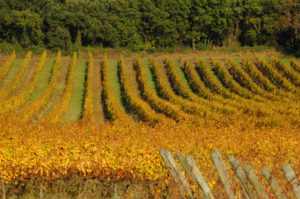 In this rich and rare winemaking soil just a (volcanic or Kimmeridgean) stone's throw from Pézenas, 38 hectares of vines are planted for Domaine de Nizas, an iconic estate that we have just leased in the appellation. These 38 hectares will be joined by another 14 that we plan to plant over the next three years (4 hectares from February 2019).
At Nizas, Syrah reigns supreme. When you see how this grape variety expresses itself in the granite of the Rhone Valley, you gain a better understanding of why it occupies nearly all of the estate's volcanic soils. The resulting wines are well-structured yet airy. Beautiful tannic structure supports aromas of flowers (violet) and fruit (blackcurrant, wild blackberry), with spicy touches (liquorice and black pepper) emerging early in the maturation process. When made as a rosé, it offers elegant and refreshing citrus notes.
Carignan generally has a low pH and consistent acidity, ensuring freshness. Depending on the vintage and maturation period, it can offer meaty or even gamy notes.
At the other end of the scale, Grenache Noir is not very acidic. It benefits from being planted in meagre soils with strong Kimmeridgian characteristics. Long, gradual maturation enables it to offer up rich, full juices that add power and generosity to the blend.
Finally, Mourvèdre is a fickle star. It has to be pruned short because it just grows and grows, but produces few leaves and lots of small, underripe grapes. Limiting its growth whilst preserving its foliage is a constant headache for Occitan winemakers. At Nizas it can be found in clay soils that are deep and cool, which suit it particularly well. In top years, it combines the benefits of Syrah and Grenache Noir, with huge finesse and various spice notes. And 2018 is a great vintage for Mourvèdre, both red and rosé.
Roussanne, Rolle and Viognier make up the remainder of the estate's white PDO grapes, offering powerful wines with good ageing potential. All are planted in limestone-clay soils and compete to showcase pear, apricot, lime blossom and hawthorn notes in the blended wine.
By Xavier-Luc Linglin, Director of SA François Lurton