You must be old enough to consume alcohol legally in your country of residence.
Enter in the website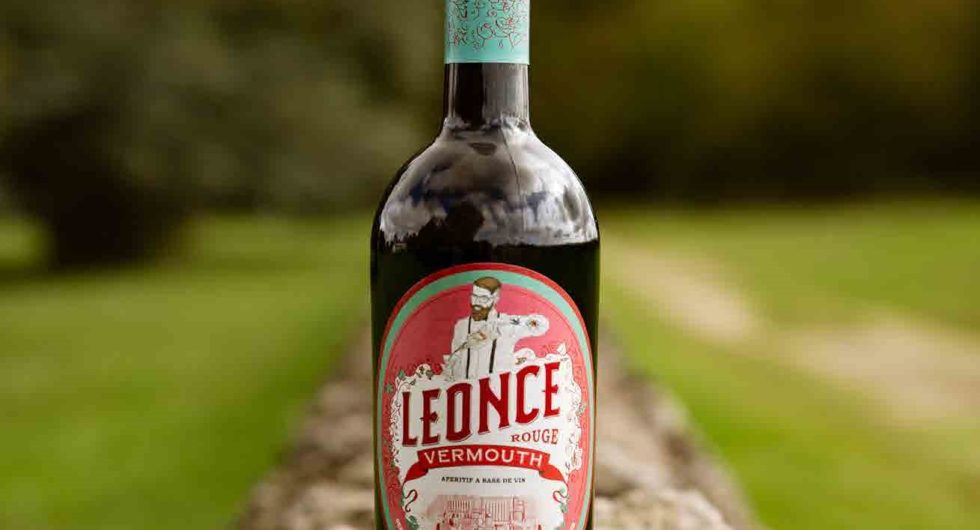 The origins of vermouth, covered in the previous issue of Wine Stories, date back to northern Italy in the 18th century: it was invented by Antonio Benedetto Carpano in Turin in 1786, and is made from wine and wormwood. It is a liqueur wine flavoured with bitter, tonic plants. Following on from Léonce Blanc, our French-style 'bianco' Vermouth, we worked on a red Vermouth made from Maury vin doux naturel. This vermouth made of selected Maury wines forms a bridge between Léonce Récapet, distiller and grandfather of François, and François Lurton's Languedoc estates, notably Mas Janeil where Côtes du Roussillon and Maury vin doux naturel are produced.
The Maury vin doux naturel used to make our vermouth comes from a selection of various Grenache Noir vintages. Red Maury is made by adding wine alcohol during fermentation. This addition of alcohol stops the alcoholic fermentation process and preserves a significant level of residual sugar and the grape's own particular organoleptic properties (fresh red fruit and fresh grape aromas), which when combined with the added alcohol offer up complex and rich liqueur fruit notes. Maturation in barrels then adds dried fruit, prune, dried fig and spice notes. Red Maury stands out from other VDNs with its rich texture and its softness.
These particular Maury characteristics are something that we wanted to retain when making our vermouth. It was therefore designed as a wine, to which we have added a carefully selected collection plants and spices. A selection of around twenty infusions and plant, fruit and spice distillates was chosen to support the original aromas of Maury.
Our vermouth also stands out with its botanical aromas (mountain plants, hyssop, wormwood), various citrus touches (grapefruit, lemon, bitter orange), spice notes (star anise, tonka bean, pepper) and hints of dried fruit and figs from the Maury. It is well-rounded, rich and full on the palate with a spicy, peppery finish. This vermouth can be enjoyed straight or in a cocktail, including true classics such as the Negroni or American.
Composition: Vin doux naturel from Maury AOC, natural botanical extracts: pink grapefruit, a selection of oranges, lemon, hyssop, bennet, germander, juniper, star anise, tonka bean, chilli pepper, verbena, angelica, knapweed, elecampane, wormwood…
LÉONCE NEGRONI
30 ML SORGIN
30 ML LEONCE MAURY
30 ML BITTERS (CAMPARI OR CYNAR)
Decorate with a slice of orange. Grate in a little cinnamon for a Christmas twist.
By Clément Maës – Oenologist