You must be old enough to consume alcohol legally in your country of residence.
Enter in the website
Environmental responsibility charter
We must preserve the environment for future generations.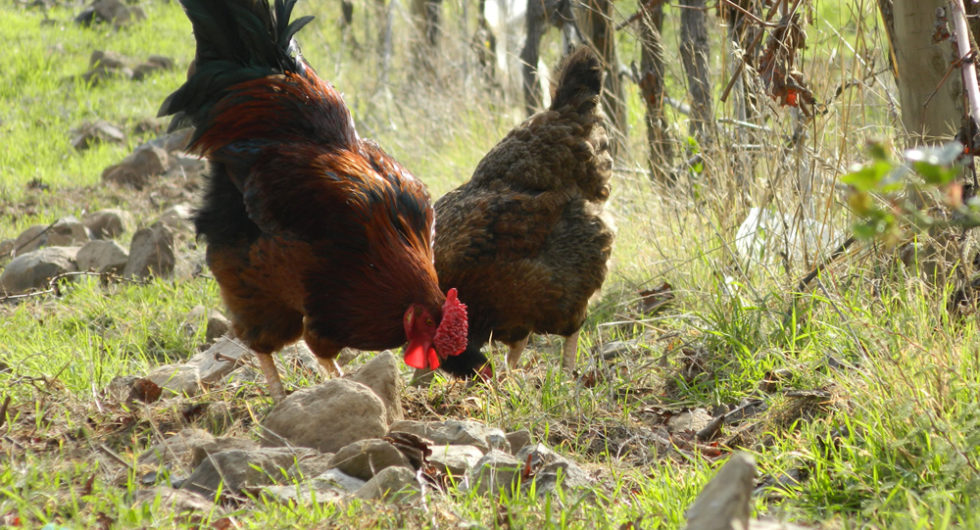 The aim is to create an environmental charter that details our company's specific challenges that will help to reduce our impact on the environment.