You must be old enough to consume alcohol legally in your country of residence.
Enter in the website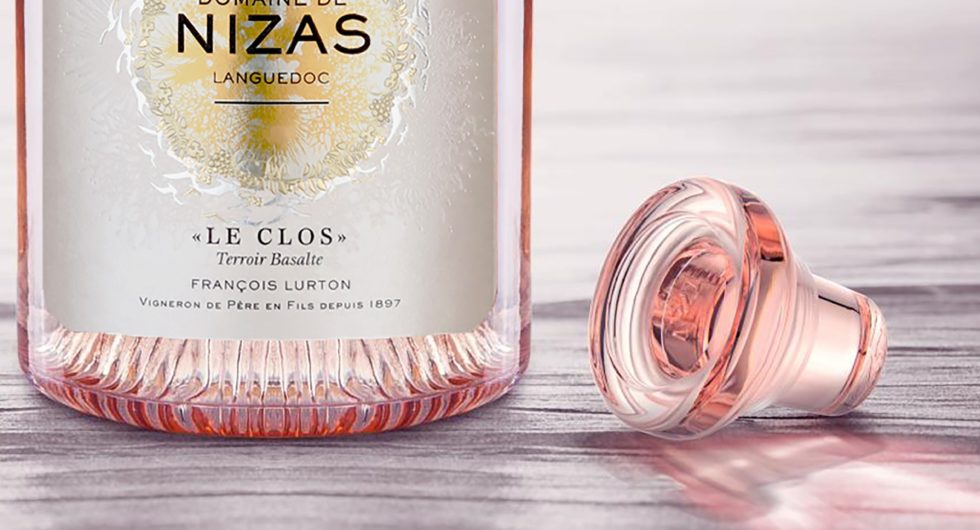 FOR A SUSTAINABLE FUTURE
Glass, the main component of the Vinolok closure, can be recycled infinitely without suffering any drop in quality. It can be repeatedly melted down and turned into new Vinolok closures or other glass products. Even the gasket can be recycled, in the same way as low-density polyethylene (used in fruit juice and milk cartons). The result is a 100% recyclable closure.
UPCYCLING
A glass closure can have an unlimited lifespan. 'Upcycling' is the practice of transforming a product into something useful and beautiful, which can be done with a bottle and a glass closure. In a bar, it can be used to serve water, whilst at home it can hold oil or other liquids. As well as being good for the environment, this also ensures that the brand is lodged in customers' minds.
RESPONSIBLE PROCUREMENT
The glass closure is made using top-quality raw materials from local sources. They are produced in northern Bohemia. Glass sand extraction, glass melting and pressing are performed locally within 40 km of the company's headquarters.
INTERNAL RECYCLING
99% of the cullet from Vinolok production is re-used to make new closures.
VINOLOK GASKET
The gasket is made of the Elvax 550A copolymer resin, produced by DuPont. It is not a silicone resin and contains no PVC or phthalates. It complies with European regulations covering materials intended to come into contact with beverages and foodstuffs. As it is not bonded to the closure, it can be removed by hand and easily recycled.
By Quentin Vidal – Marketing Director