You must be old enough to consume alcohol legally in your country of residence.
Enter in the website
Sport and Adventure
A different way to explore our wonderful wine regions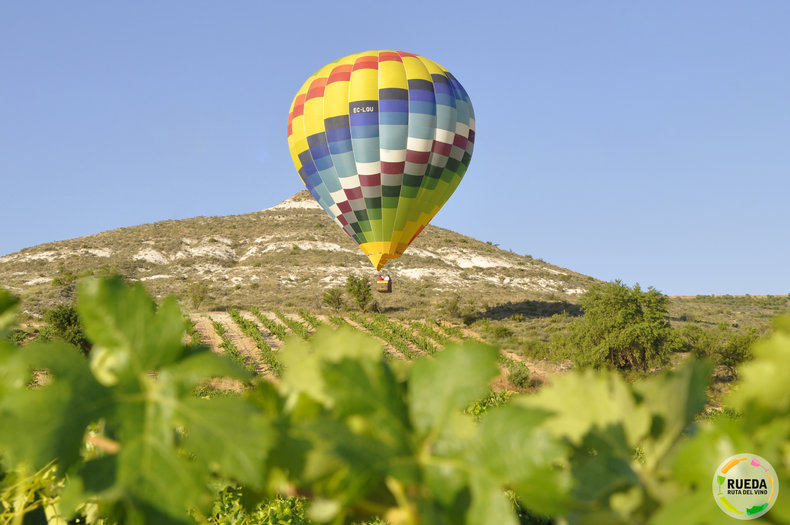 Walk among the clouds
Immerse yourself in the history of Spain, its culture, its landscapes and its wines. We offer a series of magnificent experiences covering the wine, terroir, and natural surroundings of our bodega Campo Eliseo. The tour begins with a visit to a historic manor house and its underground cellars, with explanations of winegrowing and winemaking processes. An exclusive tour to discover this estate little by little.
By Mathilde Bazin de Caix, Director of Bodegas Campo Eliseo and Hermanos Lurton